Digital Strategy and Advertising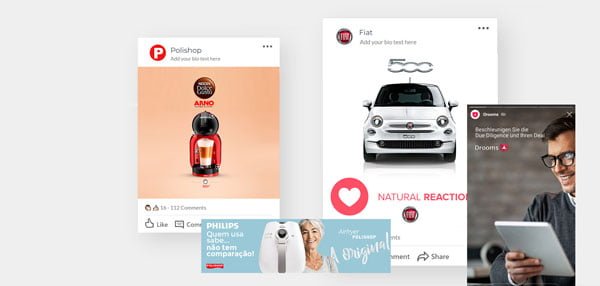 Digital Marketing Scale and Growth on the main advertising platforms.
Analyses of the current situation of the business;
Market research;
SKU, Target and Audience Planning;
Setup Ad professional accounts and platforms;
Generate and setup Tracking id's;
Landing page setup for Campaigns;
Campaigns and Ad-sets setup;
Ad's Copywriting or Translations;
Creation of Ad's;
Campaigns activation;
Campaigns tracking and analyses;
Campaigns improvements and updates;
Reports and Improvements.
Webdesign and Development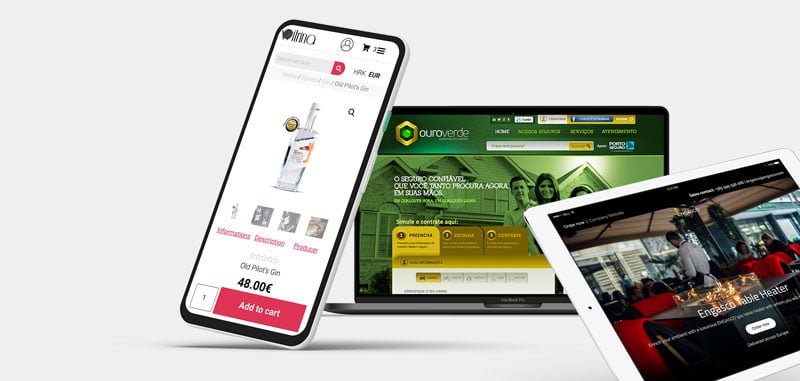 Creation of Responsive
Websites and Landing pages.
Conversion traffic strategy;
Server and Data base configuration;
UX and UI structure;
Design and Digital Identity Consumption;
Product and SKU Planning and Preparation;
WP Platform configuration;
Pages Layout and Development;
Translations Setup;
Responsiveness Customization;
Optimization & Security;
SEO Setup;
Tracking and Reports Setup;
Finalization and Maintenance
Our Research and Design team will get in touch with your project and elaborate a short presentation for your growth plan.